Education for rural resilience in Europe.
INTEGRURAL is a project for rural resilience. We want to support small farmers and microentrepreneurs of remote areas of Europe to access training for innovation and strategic thinking to combine agriculture and heritage management.
We are cultural entrepreneurs, universities, rural municipalities, social labs, digital experts, and researchers from Portugal, Spain, France, Italy, and Greece.
Our aim is to facilitate local development and international opportunities.
Our aim is to develop a virtual rural living lab framework for local rural communities to  capacity build them and connect them to the wider world, focusing on the interrelation between heritage and sustainable development.
How we want to do what we want to do
A COMPARATIVE STUDY TO DETECT MAIN AREAS OF INNOVATION IN RURAL AREAS AND GOOD PRACTICES
A COMPETENCE FRAMEWORK FOR INNOVATION IN RURAL AREAS 
 A GIS MAP OF THE MAIN EXAMPLES OF RURAL AND CULTURAL INNOVATION IN INVESTIGATED AREAS
A TRAINING PROGRAMME ON THE MAIN INNOVATION AREAS FOR RURAL RESILIENCE
A SUSTAINABILITY STUDY FOR A EUROPEAN NETWORK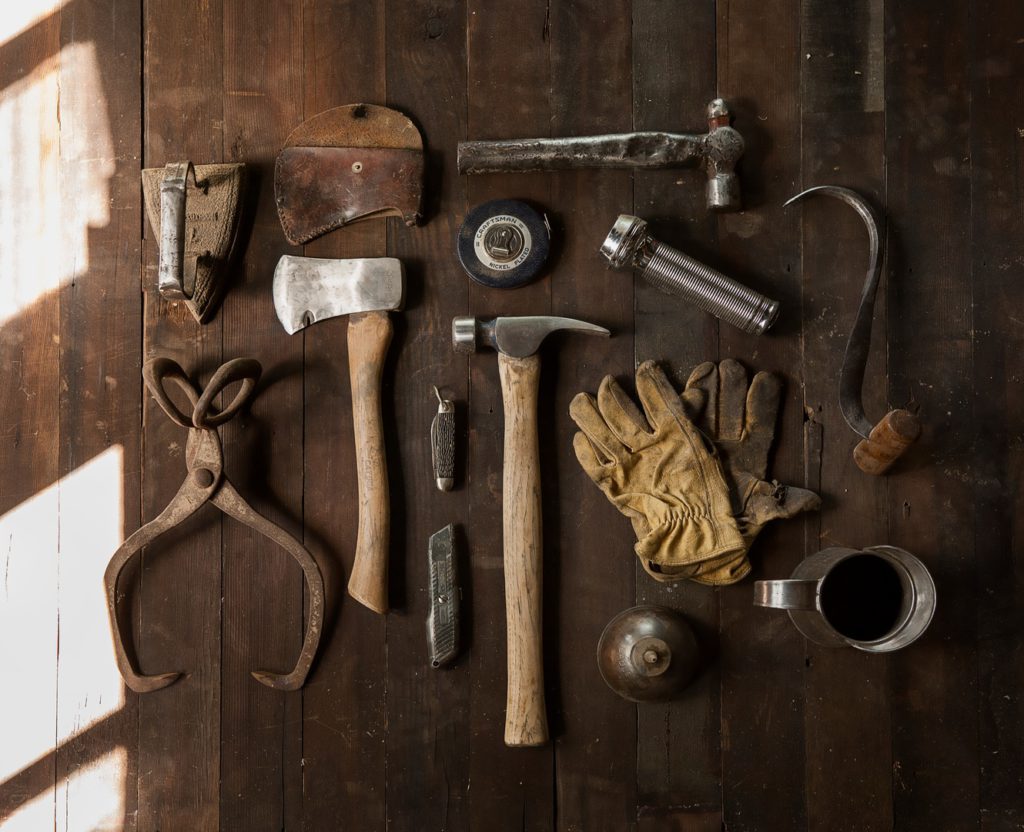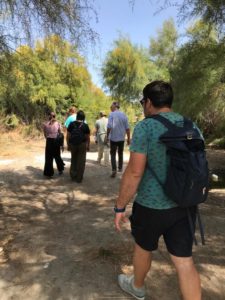 Our comparative study is out. We have interviewed over 60 microfarmers, micro-brewers, rural practioners and many more to reflect on good practices, on the current
Read More »
Our Project for rural and cultural development
Our mission? Build the basis of rural tourism in remote areas.
WE WANT TO CONNECT SMALL FARMERS THANKS TO EUROPE. HOW? 
ONCE WE WILL GO OUT OF THE PANDEMIC, WE HAVE GREAT OPPORTUNITIES COMPLETELY FUNDED BY ERASMUS PLUS.