Methodology for rural development
Applying integrated approach in rural development capacity building
This output will systematize acquired experience of the partners into transferable examples, to be offered as starting points and tools for informal training events addressed to local stakeholders, with a view to create local micro-entrepreneurship clusters, to serve as focal points for cooperative
solutions and promotion of innovation in rural areas.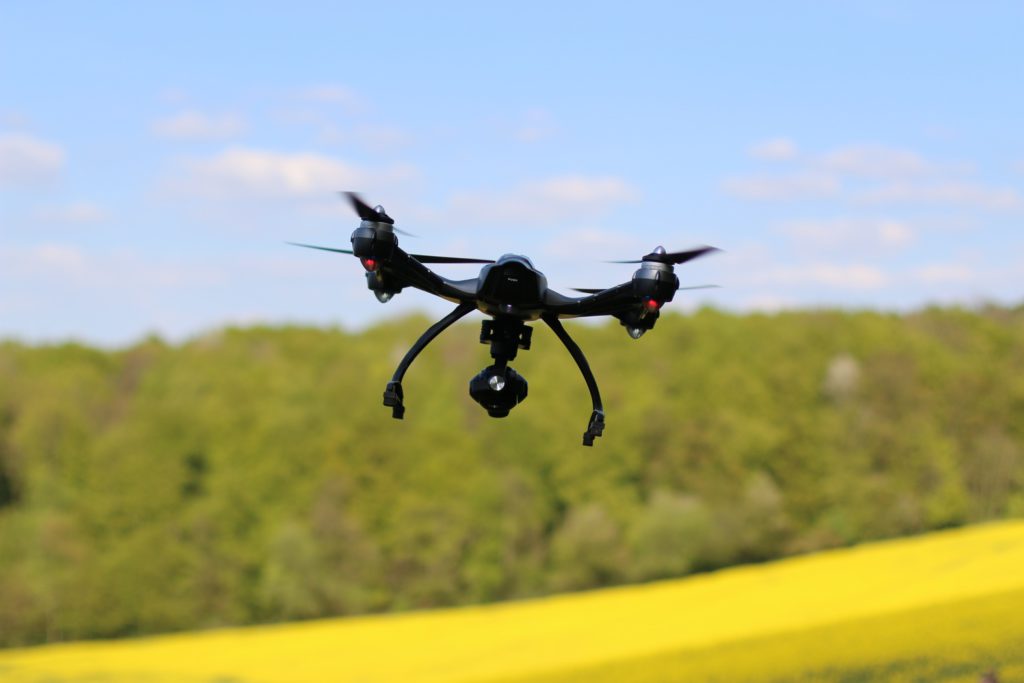 Different rural innovation steps
What does innovation mean in rural areas? We have defined innovation as a framework of 4 areas.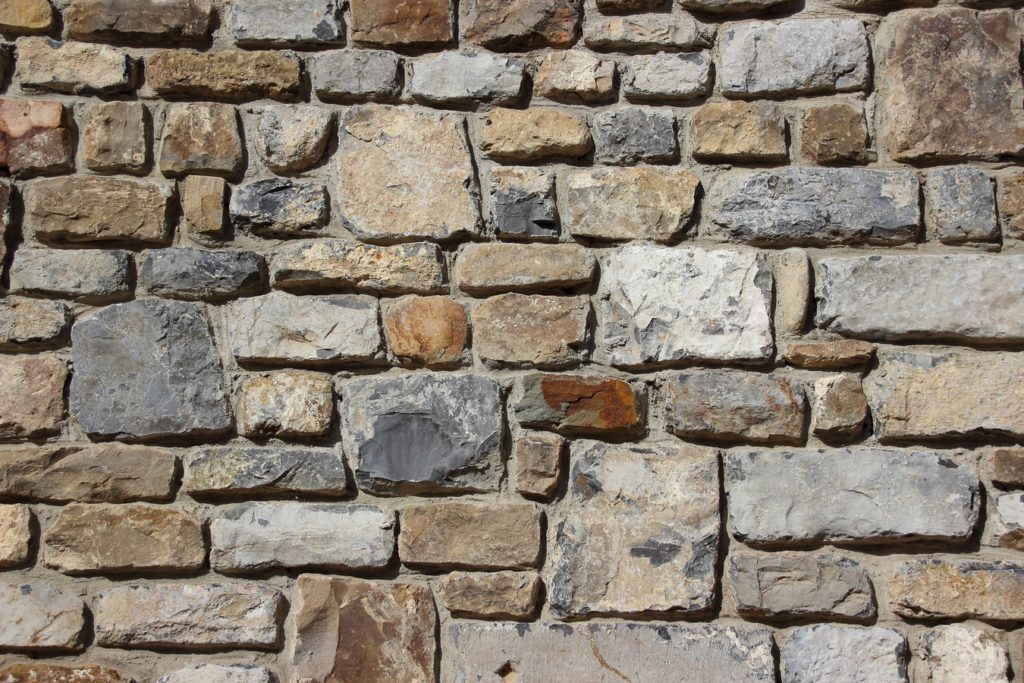 The methodology structure
It will address applications of integrated, living-lab approach in rural development capacity building, including research and innovative actions undertaken by the members of the project, concerning agricultural and stockbreeding production, reframing of traditional occupations, enhancement of digital skills and set of digital tools to address wider market audiences and valorisation of the natural and cultural heritage in rural areas as a factor for rural development
and sustainability.
This methodology is a set of competencies based on different areas of innovation. Basically, it will be the basis of the training course and of the local incubation of rural entrepeneurs.