of the state-of-the-art and collection of Good Practices
We share our energies and ideas...
Based on the database of best practices, a survey will be carried out in all areas covered by the project, in order to assess the situation regarding the state of productive activities in agriculture and stock breeding in relation to cooperation attitudes between stakeholders, flows of information, sustainable development and to linking production with cultural heritage.
The aim is to use the results so as to chart in depth commonalities and gaps between the areas and to use them in order to create an integrated and not country-specific training material.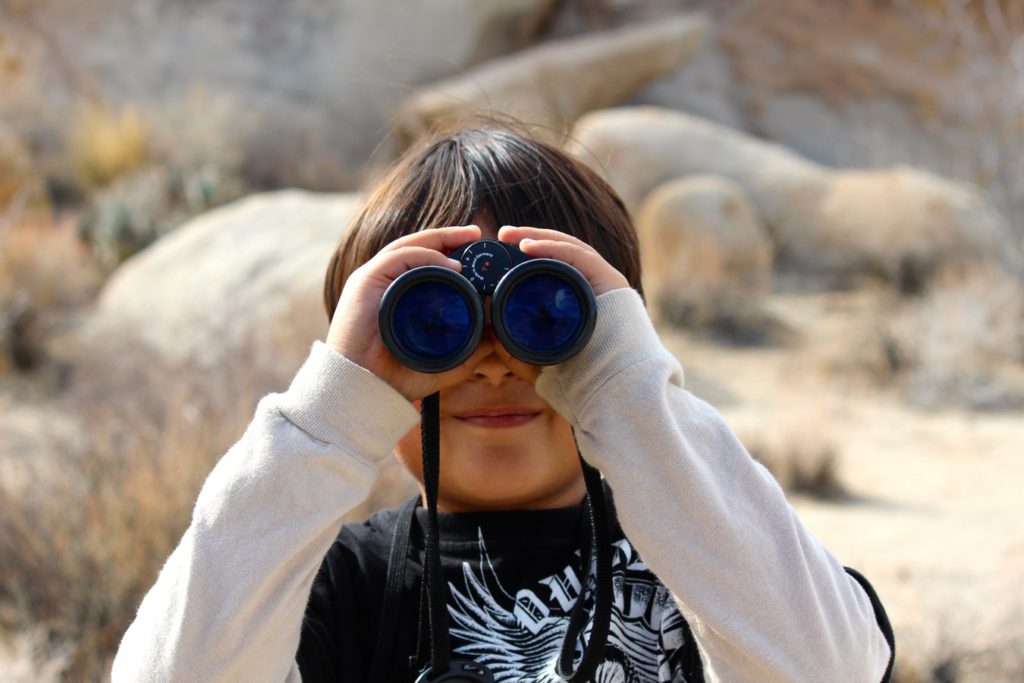 The contribution for each one of the five areas covered by the project will be composed by the relevant partners (all partners will be thus involved in the case-studies composition).
Each contribution will be structured as a case study, which will be based on questionnaires, surveys (fieldwork) and interviews. The structure of the questionnaires and the interviews will be put together by the partner organizations and will be finalized by the Steering Committee.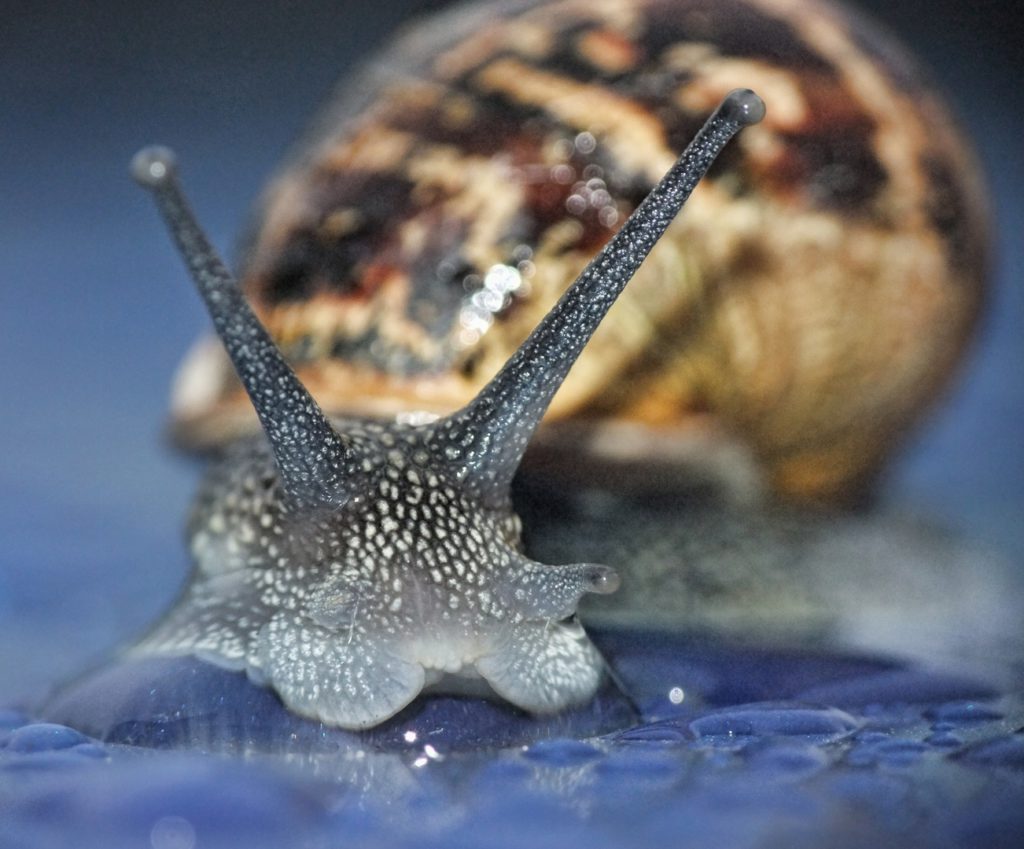 Gaps become our strengths
The main outcomes of this comparative study are the input for the methodology, the educational material and the training activities.
This result is very useful for any local facilitator who want to understand how the current situation is in remote areas of Europe. It can be an important tool for rural development planning and for knowledge sharing.
Download this Output here